Discover more from D/SCLOSED Selected
Naked ART, BEAUTY, LOVE and culture. Creative content that stimulates the imagination, while promoting a positive message about the body, human form and sexuality. (18+)
DF Posters are here
Museum-quality fine art prints that makes every room or space to be special.
A special opportunity to own premium quality DF posters, giclée-printed on a thick, archival, acid-free, and durable matte paper.
Museum-quality posters to add a wonderful accent to your room and office, sure to brighten any environment. See what we have in for you going straight for a -
LATE NIGHT BONDAGE
- Tying up is such a turn on. - agree.?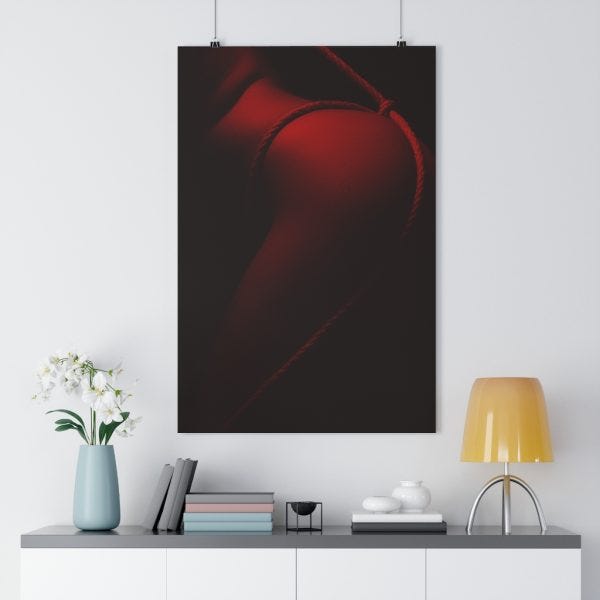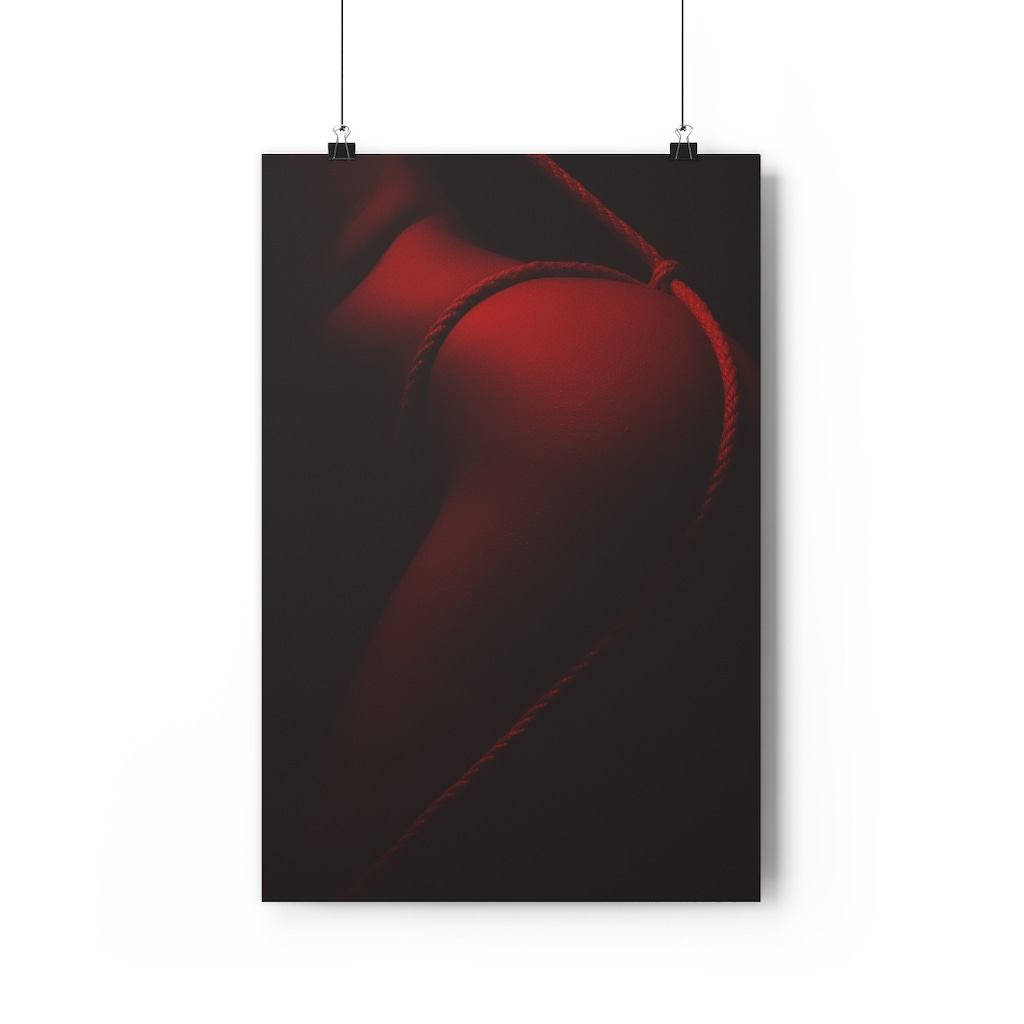 Enjoy this poster with a touch of late night fantasy, (bondage) that makes every room or space to be special.
GIVE - HER FLOWERS
- give her flowers and she'd give you everything else. - some say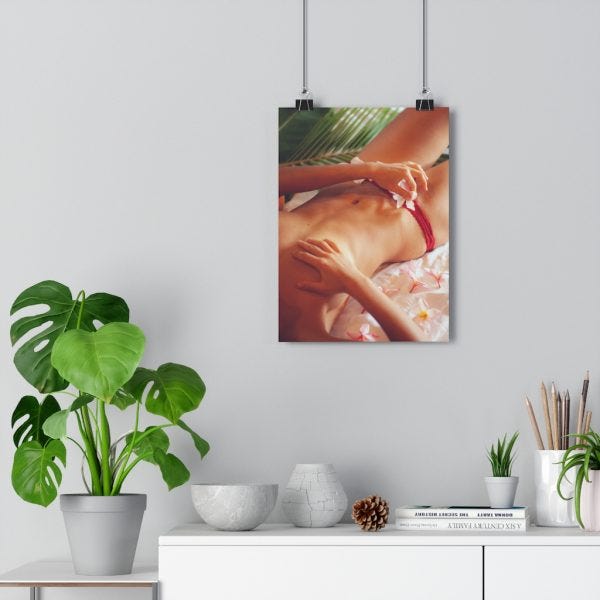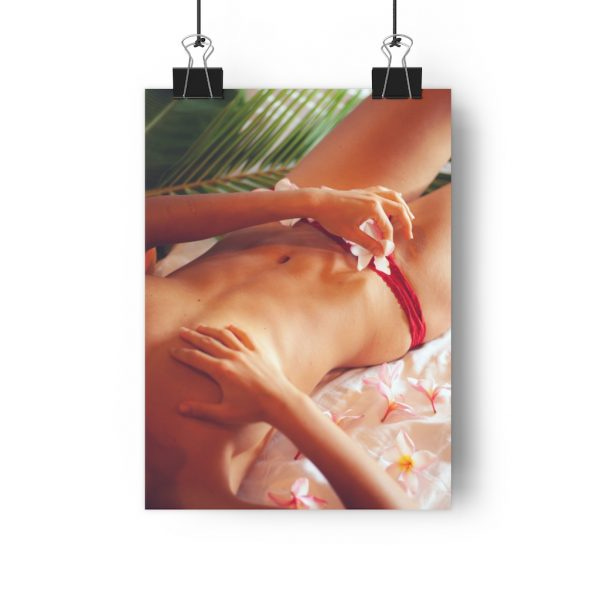 Oh and THE KISS
- Touch or caress with the lips as a sign of love, sexual desire, or greeting.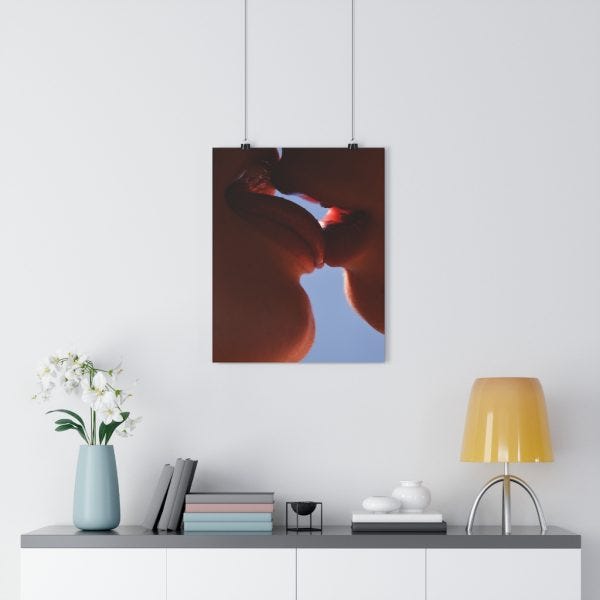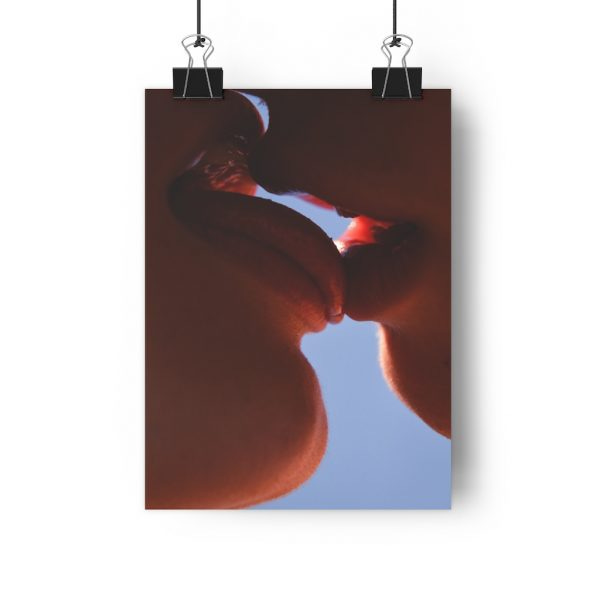 Want a quick remedy for your interior decor but don't know how?

Awesome museum-quality fine art prints, choose from 7 available versatile sizes, choose them to meet your needs.

---
Giving Back.
Every item you purchase helps us keep moving forward and most importantly to give back. We at D/SCLOSED Facts understand the importance of major global issues and pledge a full 10% of revenue towards charity projects, like funding Children's by helping the most vulnerable and organisations protecting the natural world.