Kiki with a Special K
by Seelview
Meet Kiki, a real Writer, Sinner, Dreamer, Visual artist, beyond that a true born freelance model and actress. So you might see her by time to time in commercials or music videos.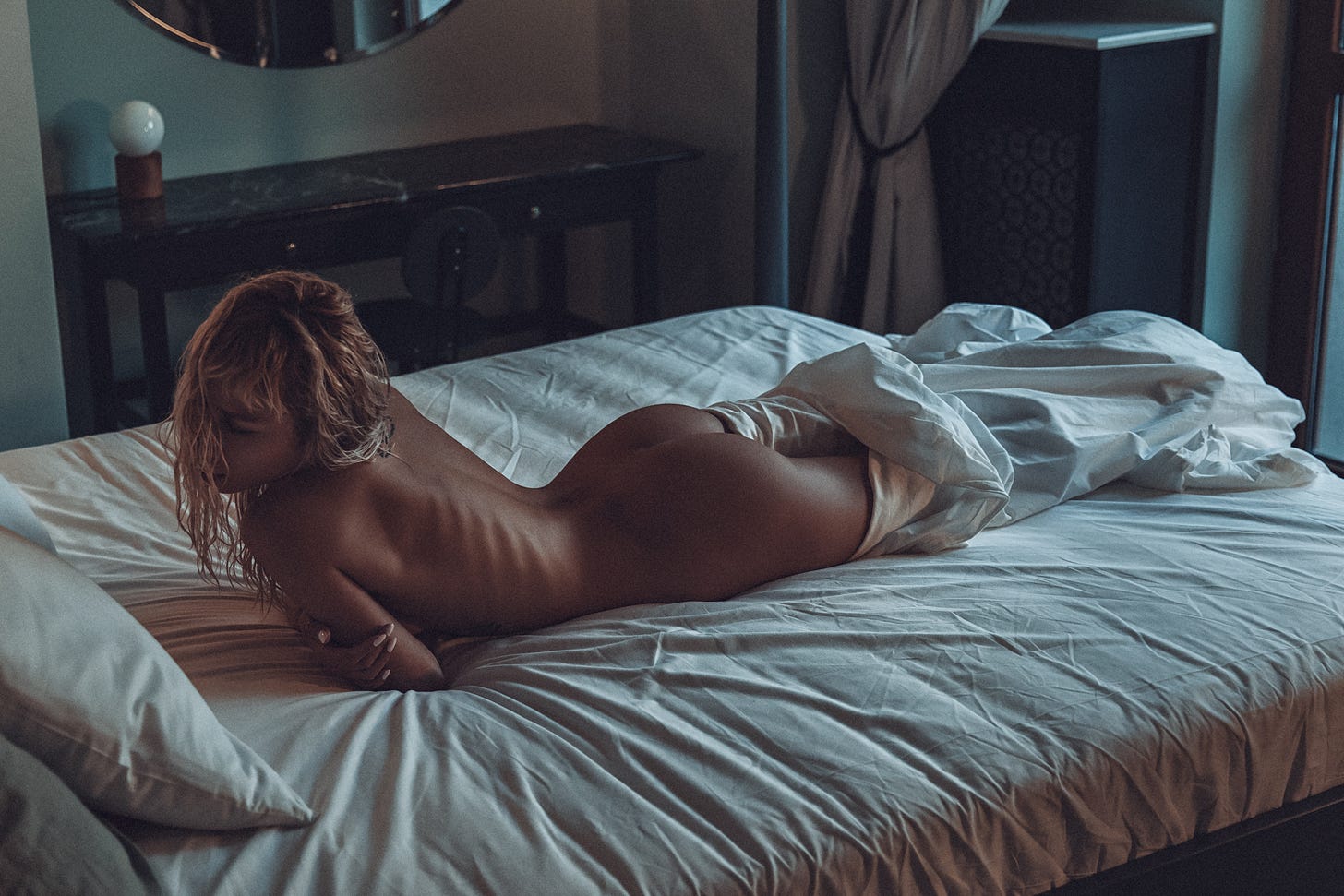 Kiki worked in most of the photographic areas like: nude, boudoir, portrait, lingerie, glamour or beauty. Still open to new experiences. In the present moment she started making self portraits and discovering new things about herself, her body and her creativity.
I like to express myself through art and my feelings are often set free in my pictures or my written stories.
Beside her visual entertainment she also does lyrical content, such as poetic and narrative stories.
I don't write constantly, instead i rely on my various moods to lead me into the creative process. I do write since 2010 and to be completely honest, i really think that the only thing that inspires me is the sadistic ways that life tortures us when we're in love.
Let Kiki begin with a lovely body entertainment. Enjoy!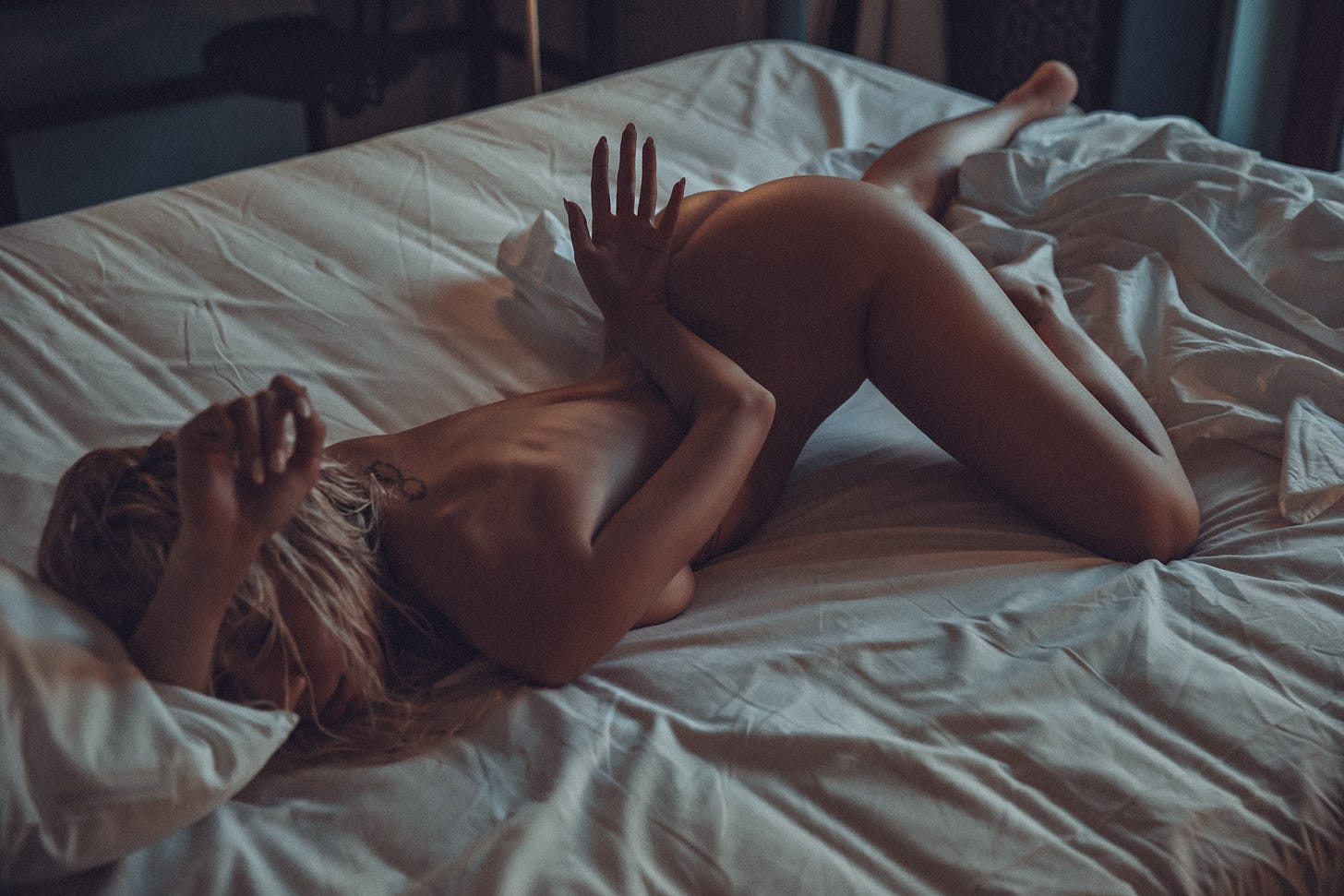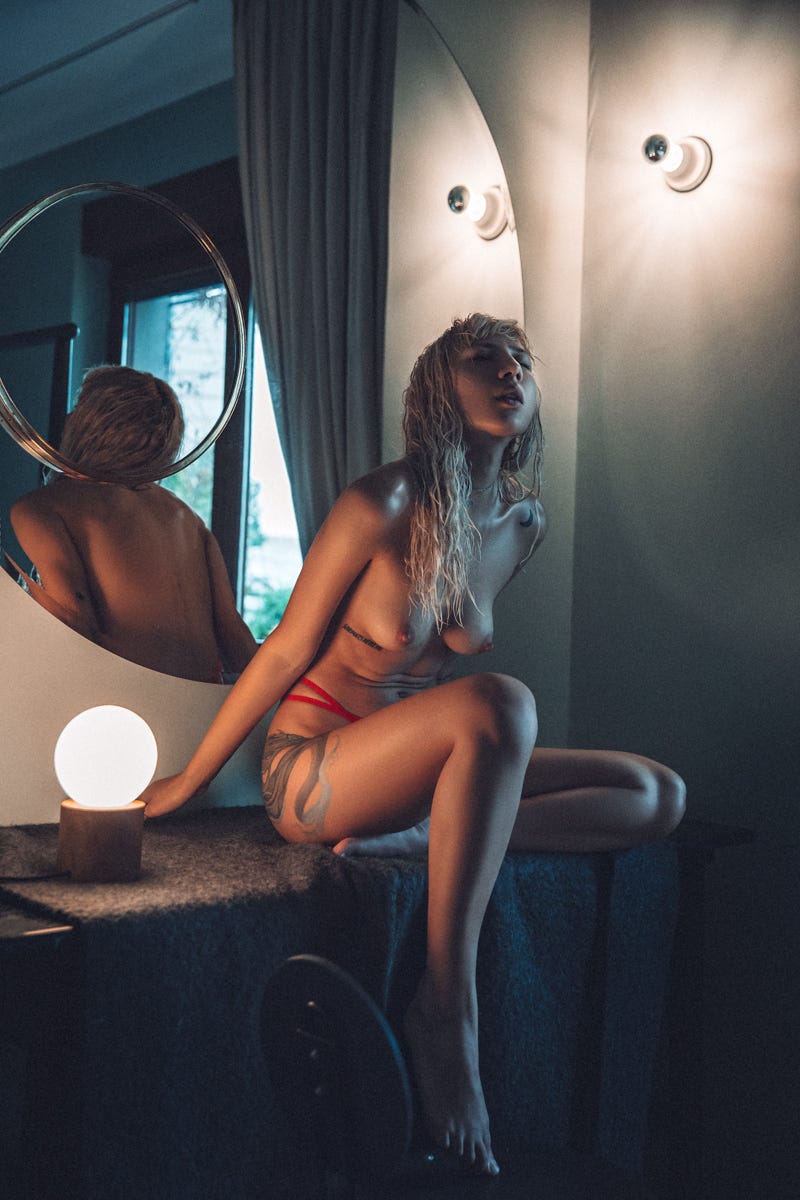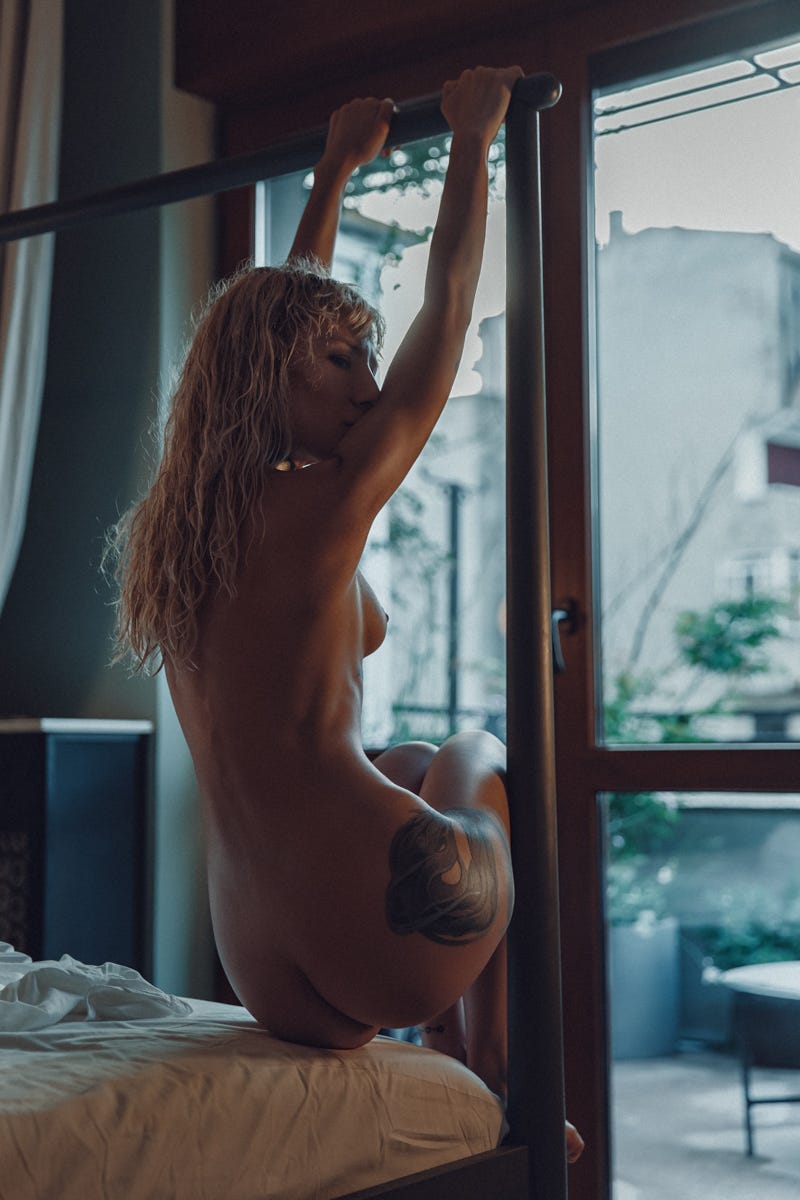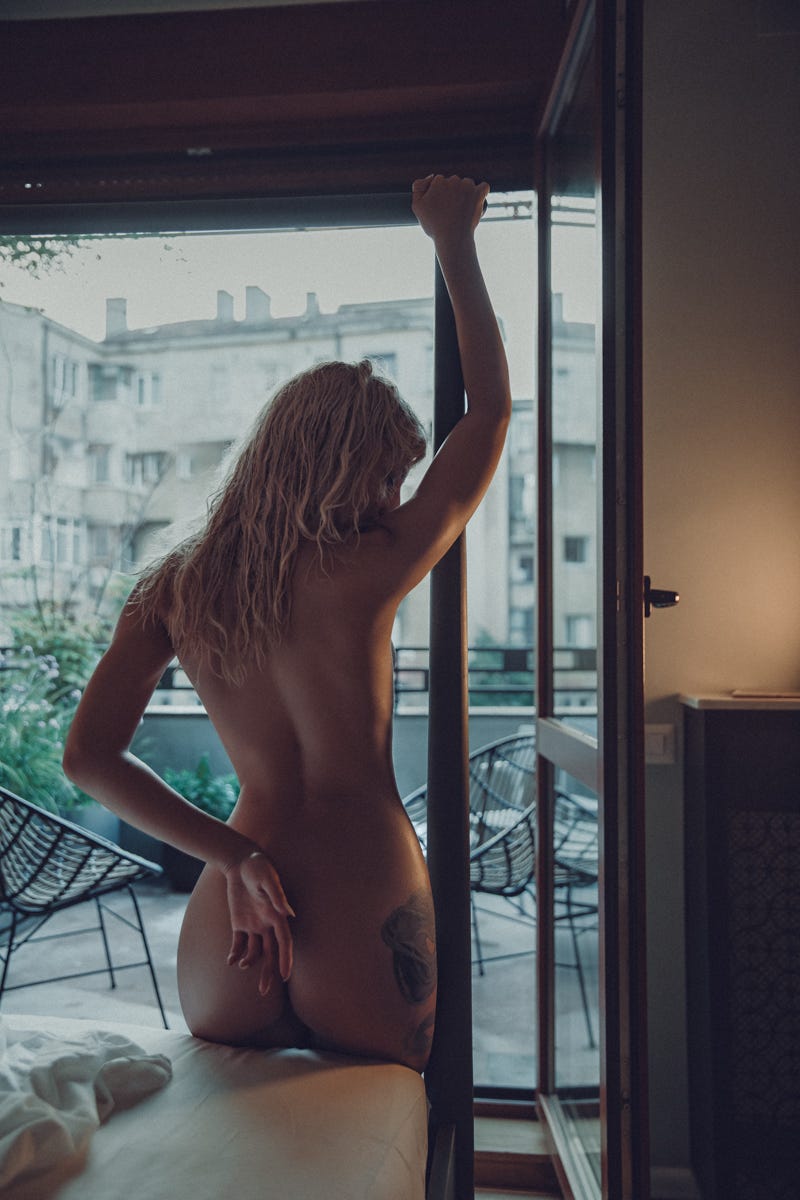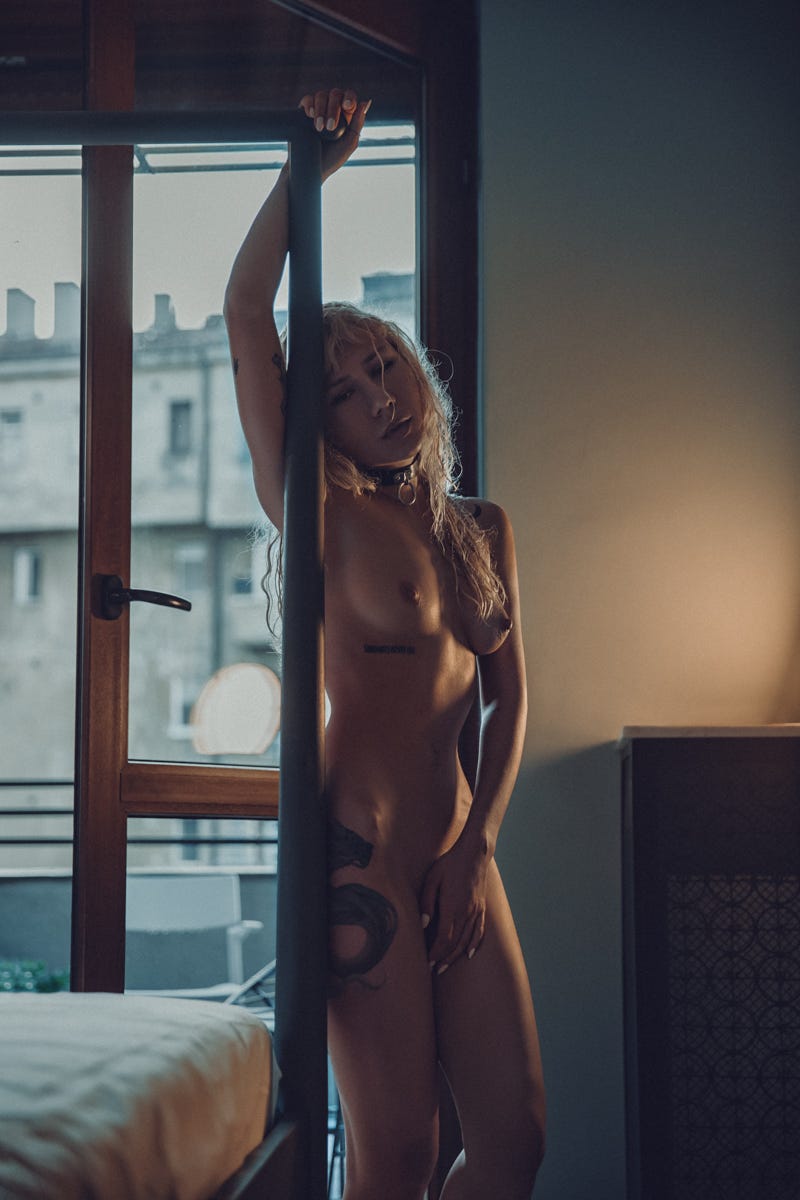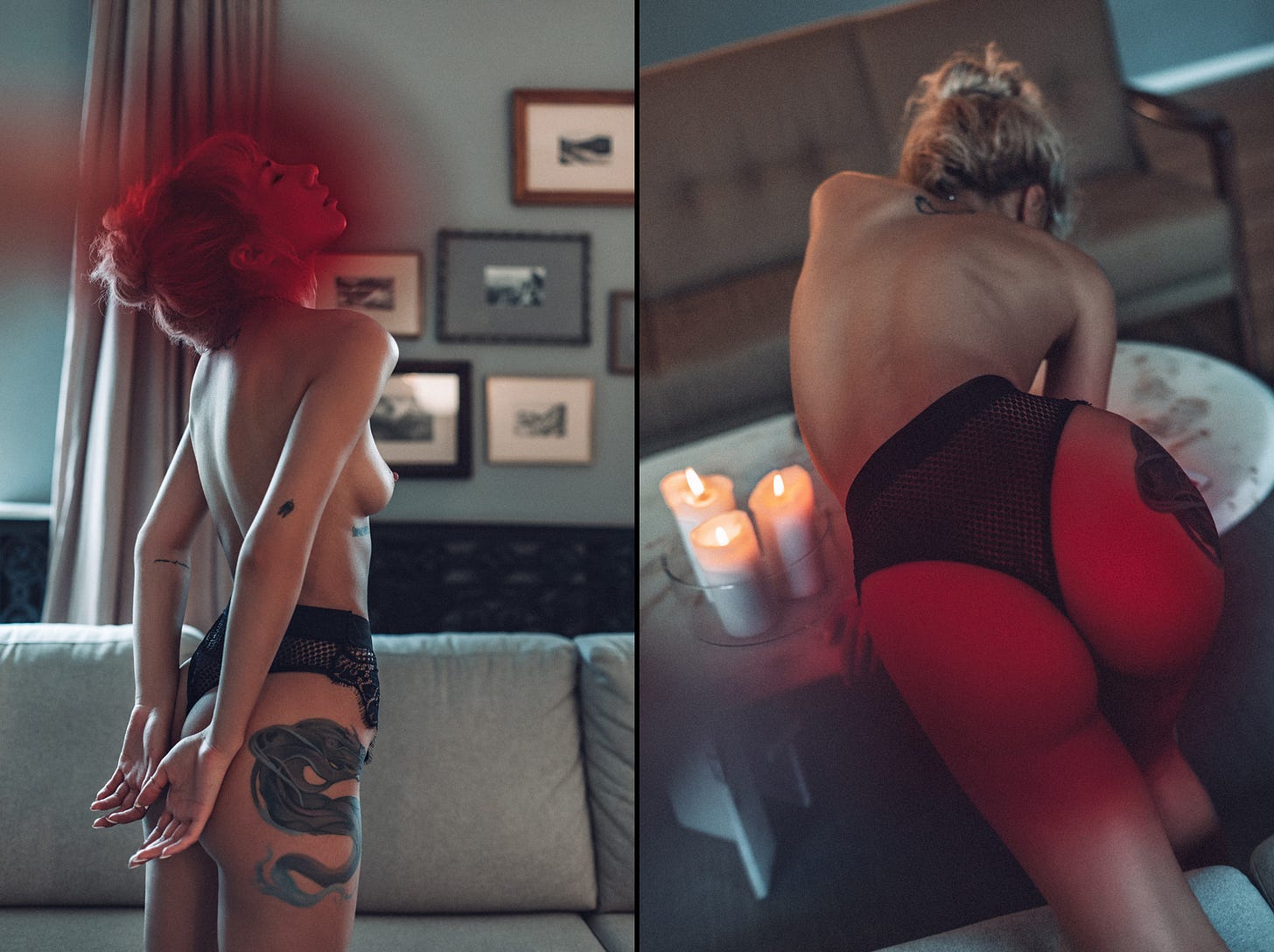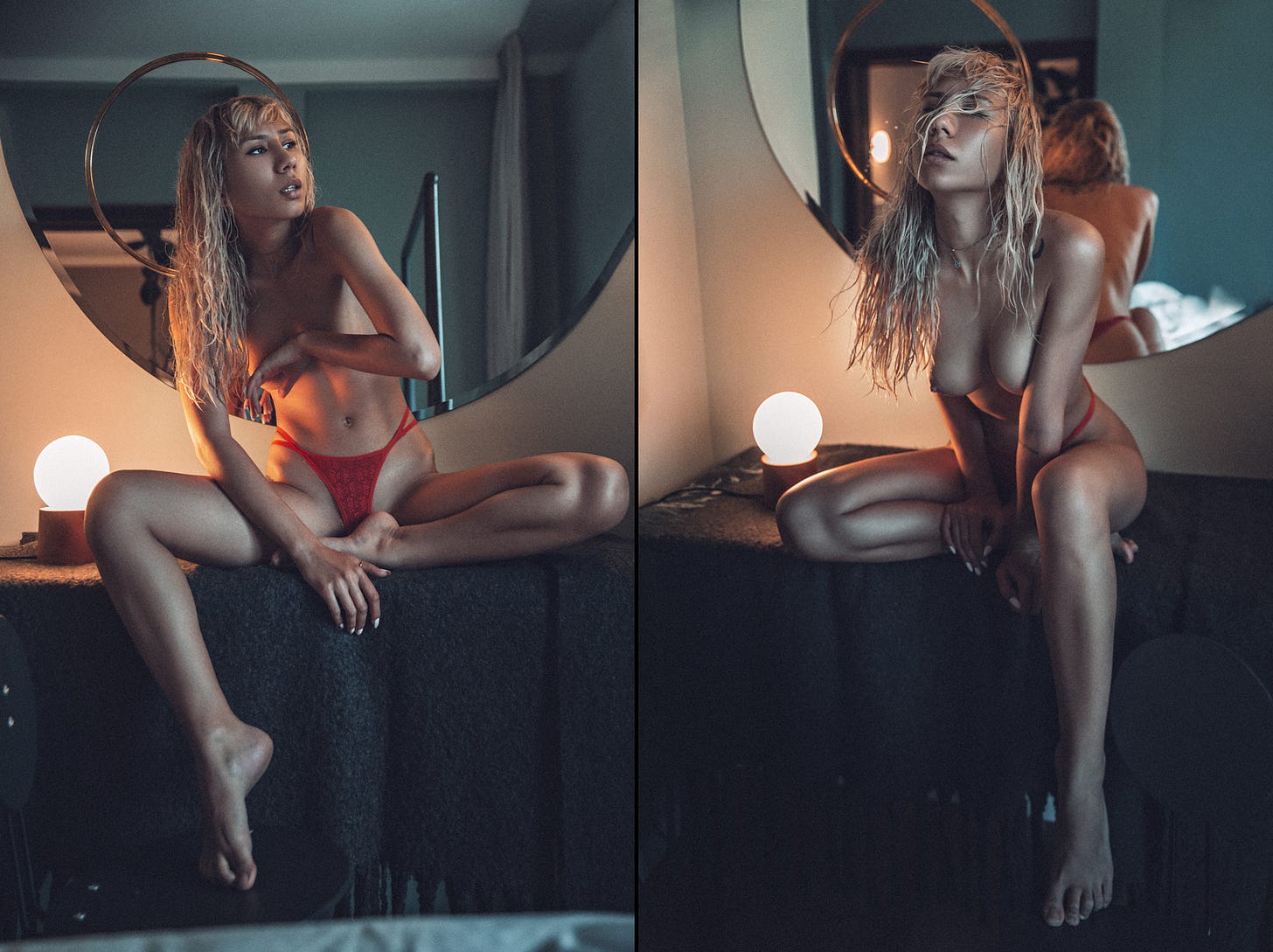 Seelview by the real name of Silviu Sandulescu is a freelance photographer shooting nudes, boudoir, swimwear, glamourous photography and more since 2007, based in Bucharest, Romania.
---
Follow @kikineatza | @seelview
Follow @disclosedfacts
---
You're on the free list for D/SCLOSED Selected. For the full experience, become a paying subscriber.